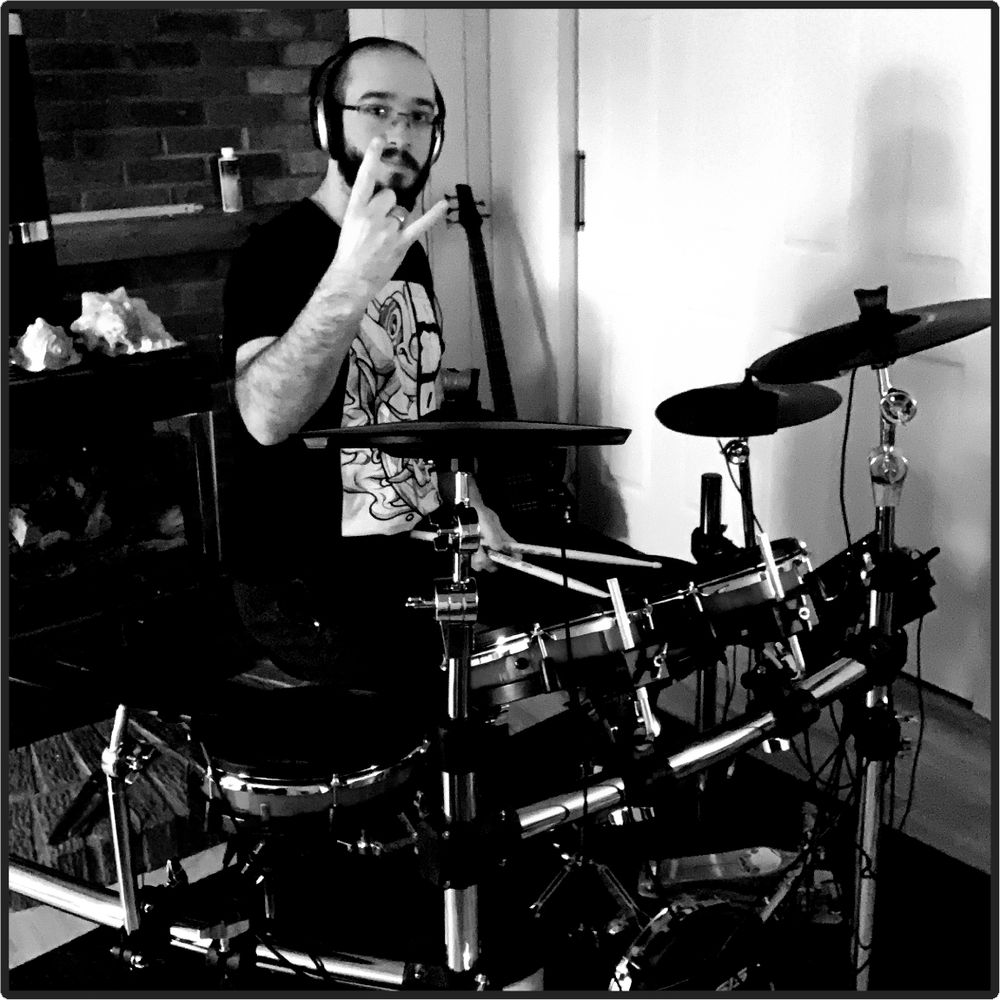 Kyle
Drums, Bass - Canada
"I think of our music as a way to express the things that everyone feels, but many people don't feel comfortable talking about. Life can be hard, and I want to show people that it's okay to struggle with these big, heavy thoughts - and that it's okay to talk about them."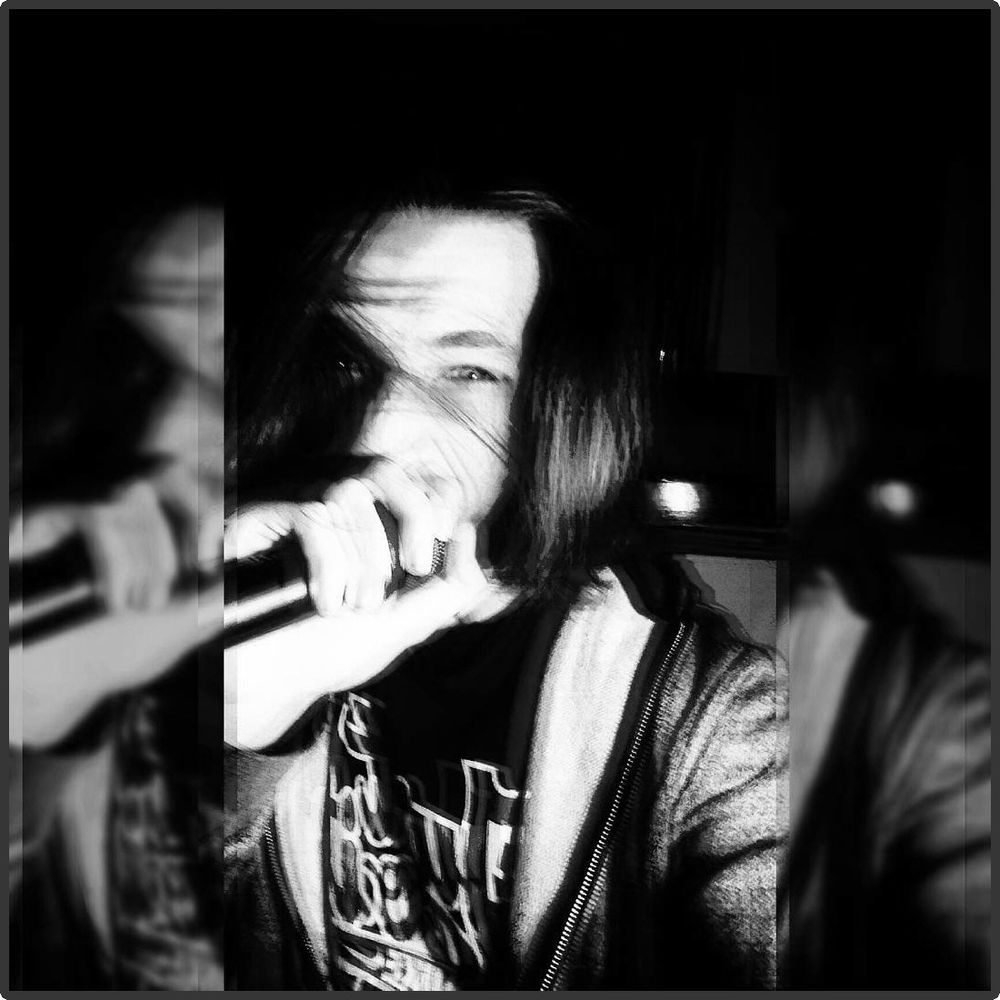 Kaya
Screams - Turkey
"I dunno, man, they just bully me into recording for them."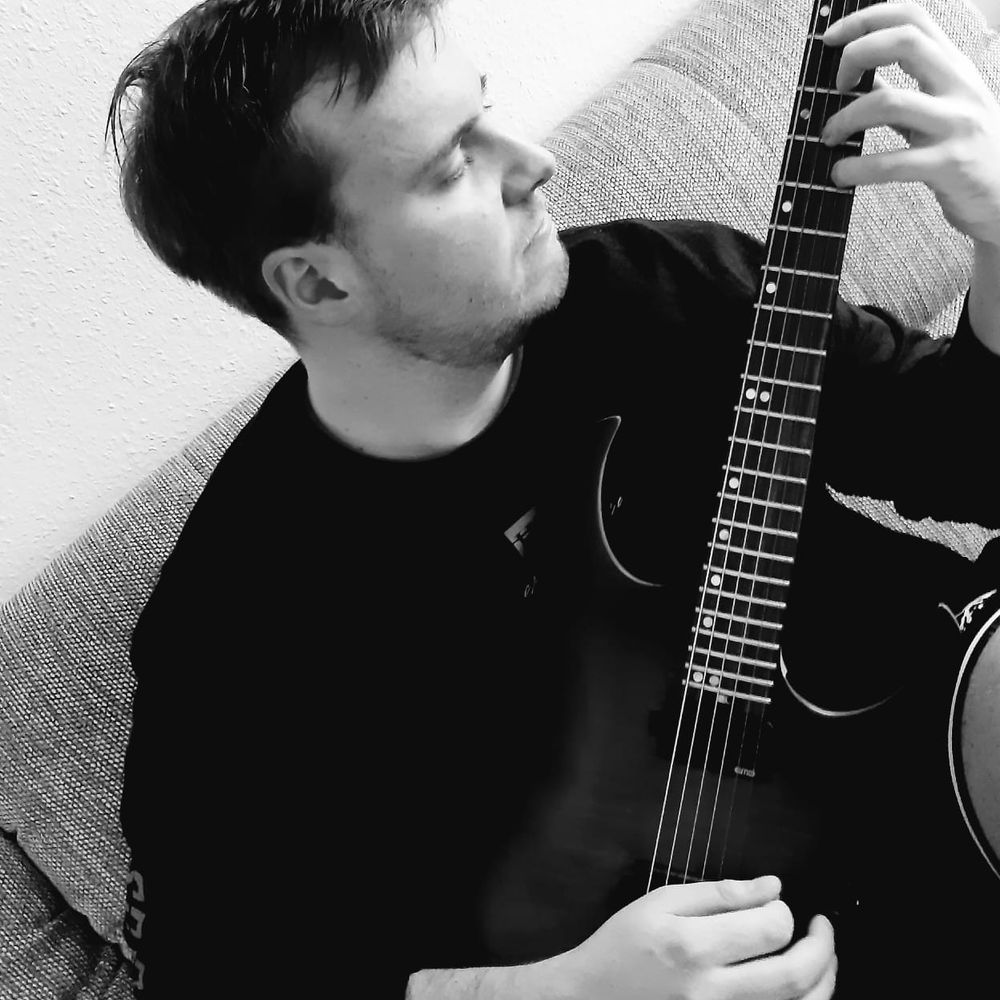 Tilman
Guitars, Bass - Germany
"Metalcore and Post-Hardcore always played a huge role in my upbringing and early teenage years. After a long hiatus of not touching a single instrument, I found myself in a sense of nostalgia once I found my old Ibanez on which I first learned punk songs. Out of this nostalgia grew a new found love for music which gave me the much needed calmness and stability next to everyday stress and studies. It was under this banner of having a place for my bandmates and myself to express ourselves that I founded this band."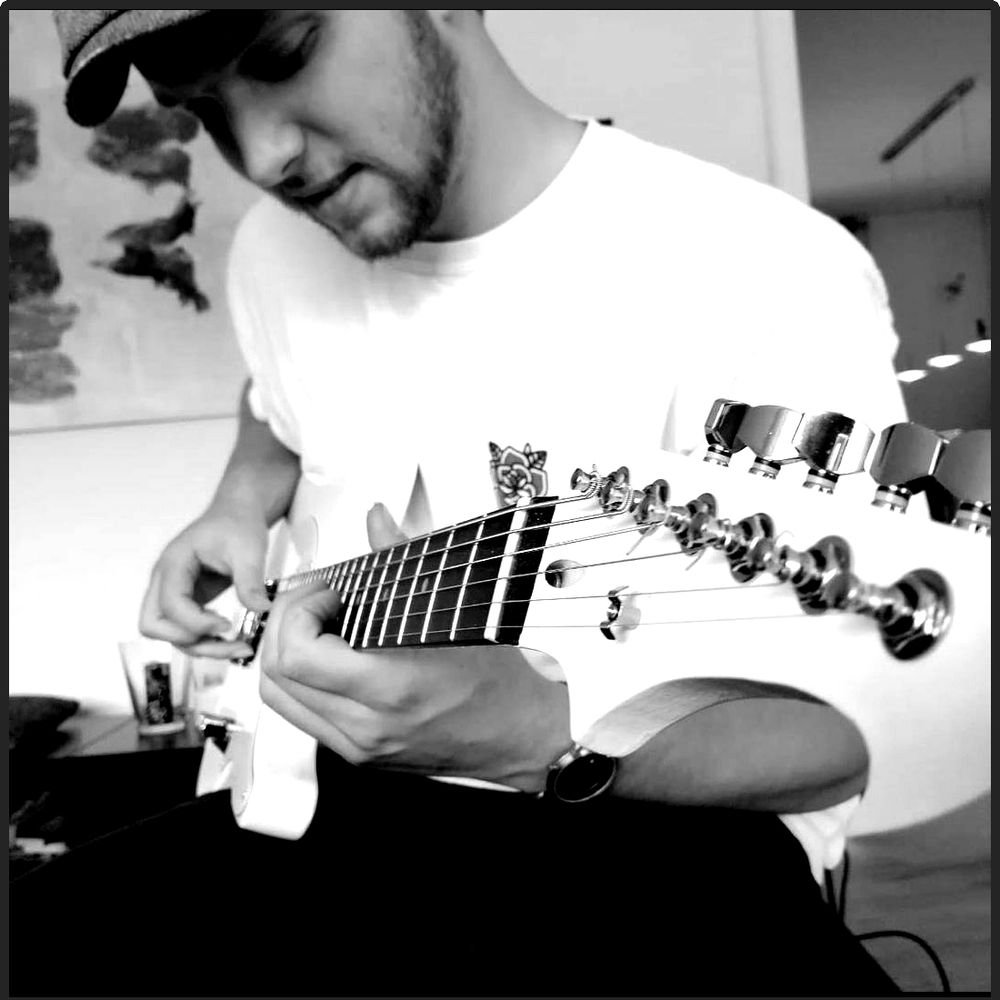 Constantin
Guitars, Bass - Germany
"I'm just here for the memes."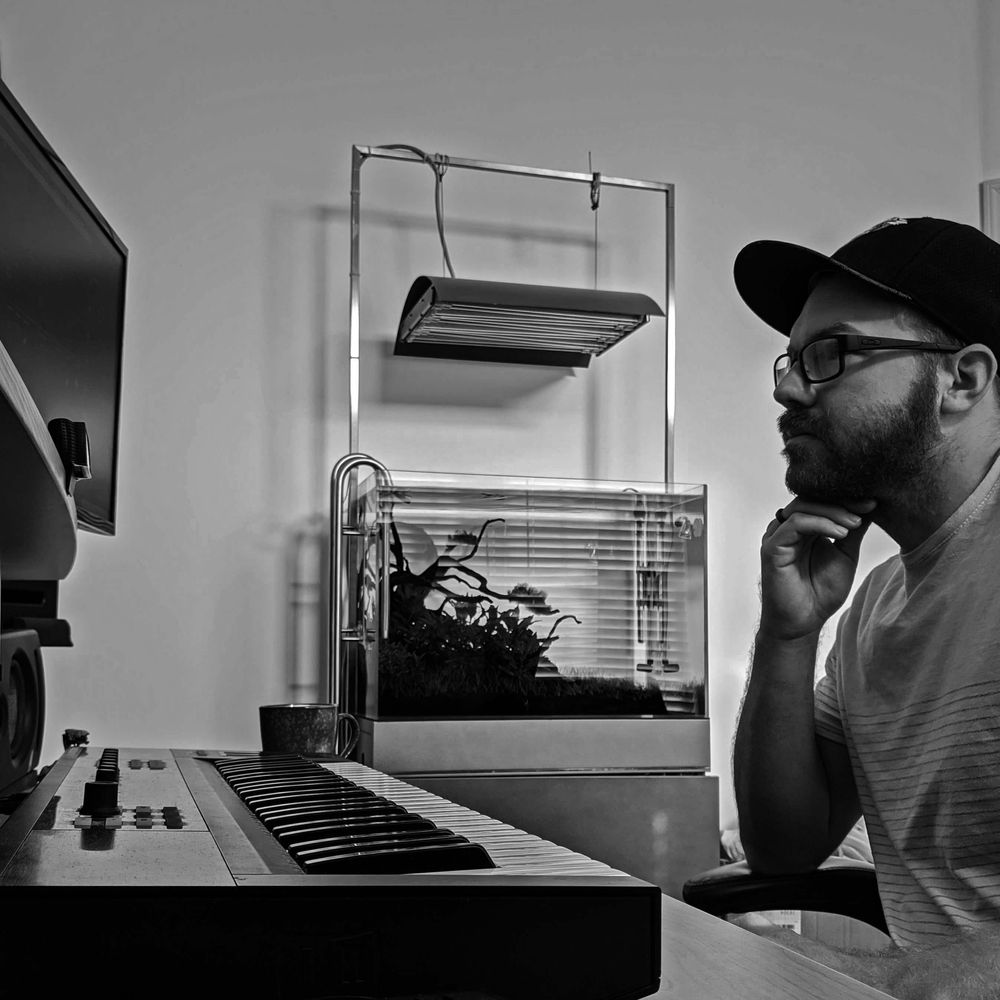 Adam
Guitars, Keys - USA
"I joined because these guys are all super talented but I stay for delusional philosophical ramblings"